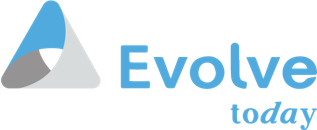 Mihaela Mihai
Business and Recruitment Manager – Human Resources
For the past 10+ years, I have been dedicating my activity to support internal and external clients and teams in scaling up their activity and making sure that they deliver their projects with the right people on board.

I had the chance to interact with different industries across the Romanian and international markets, being involved in:
- market research, sourcing, talent acquisition/recruitment & selection, competencies' evaluation, career consultancy;
- process analysis & improvement, business development & client management.

Managing recruitment processes at all levels of seniority and in different areas, I could see the impact of each function and specialization in an organization and the most fulfilling parts of each role.

I am most proud of the teams that I was able to develop and lead, teams that made a real difference in the development of the business.

Continuing to do what you like the most is the best aspect of your career and doing it in the right organization could be something that I can help you with.